What We Do
Empowering Our Community
For over 80 years, the Madonna Center has been committed to breaking the cycle of generational poverty by supporting families with quality childhood education, connections to resources, and social services. As a United Way Agency, Madonna has provided numerous social services to low-income families on the Westside San Antonio.
Who We Are
Founded in 1939
By the Sisters of Divine Providence as the Girls' Club of San Antonio. From then on, the Girl's Club emphasized family membership and had groups for adults as well as for boys and girls of every age.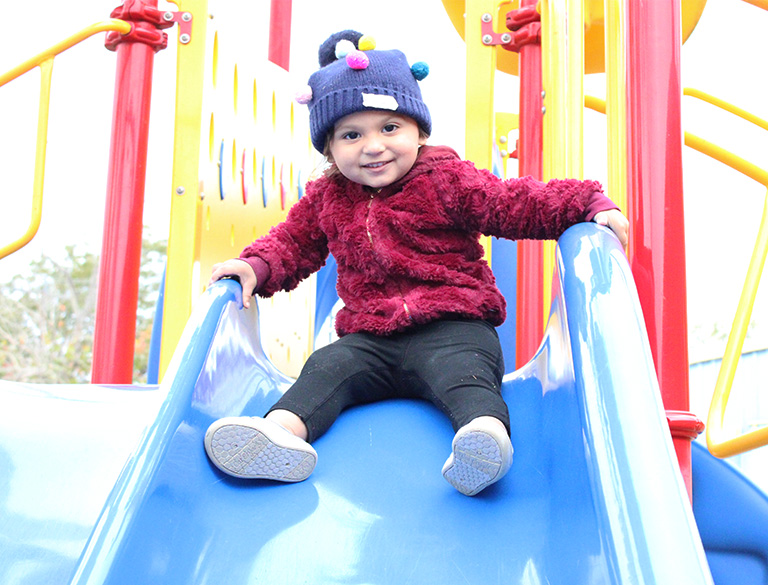 Mission
Madonna Center helps individuals and families improve their daily lives through education, connections to resources, healthy aging, and creating a sense of community.
Vision
Educated children, resourceful individuals and families, and a safe, healthy community.
Core Value
Commitment to Quality Services Respectful, Professional, Competence, Culturally Sensitive Collaborative
Our Achievements
We provide vital
help to people
A wonderful serenity has taken possession of my entire soul, like these sweet mornings of spring which I enjoy with my whole heart
Fundraising & Donation Campaign
Fundraising & Donation Campaign
Fundraising & Donation Campaign
Subscribe
For updates & events